just got Mike's Gamesday pictures, so that post should be up tomorrow. hooray! I also finally got his pictures from
last year's
Gamesday, so that's nice.
we went to
Trooper Thorn's
for wings tonight. here are some photos!
Brandon in the parking lot, enjoy his last bit of freedom.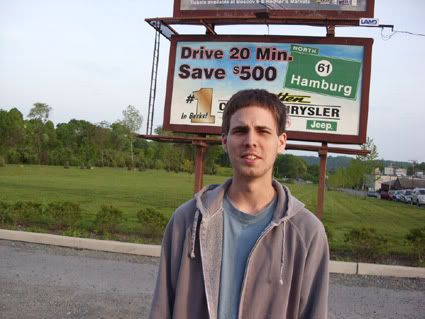 Bobby in the parking lot.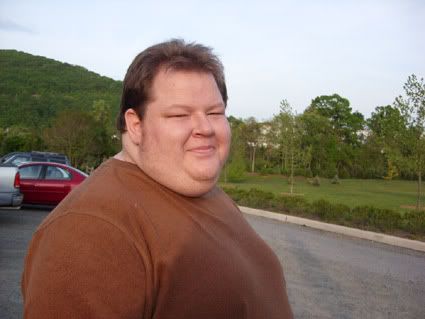 Steve is in his cups.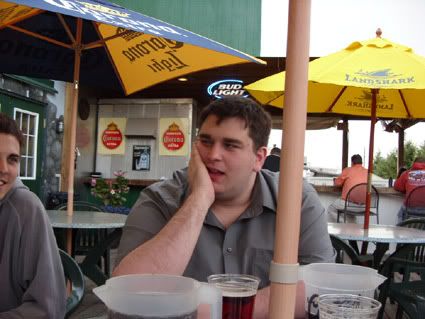 Chris and Bobby are talking.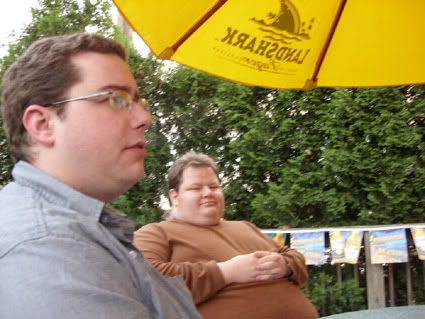 Mike has a beer.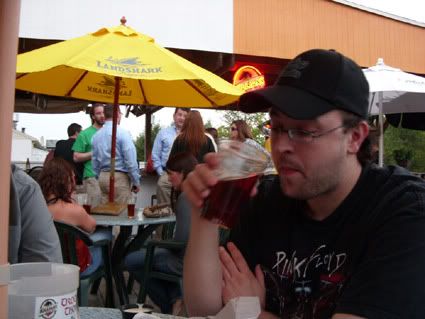 I am pretty excited about the
Angels & Demons
movie. I liked that book even better than DaVinci Code, so yeah, pretty excited.
I don't have very much to say today!