here is my sketch for the week, before I go to bed.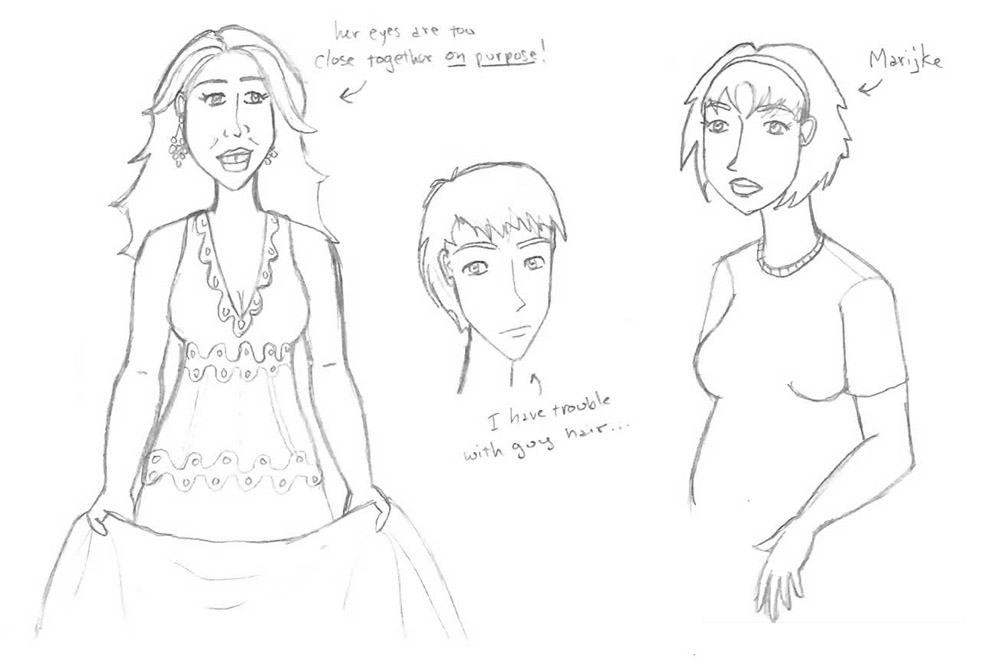 Gamesday was pretty great this year. better than it's been in years, I'd say. the weekend in general was mostly full of awesome until today, which was largely unpleasant and infuriating. unfortunately my camera battery died about two hours into the trip and my charging cord has mysteriously stopped working, so I am going to have to wait and steal pictures from everyone else before I can share them with you.
this past week had been pretty busy and I doubt next week will be much better (hooray leaving for the beach on Thursday), but I'll do my best. a little bit more was done to the bathroom while I was gone, but like I said - there is a bit of a camera situation at this current point in time. I'm going to try and buy a new cable before the weekend, but I am not optimistic about my chances.