11/21:

I had a dream about this girl. Wanted to get her down on paper just in case I ever meet her. Proof, you know. Of my latent psychic abilities.
11/28: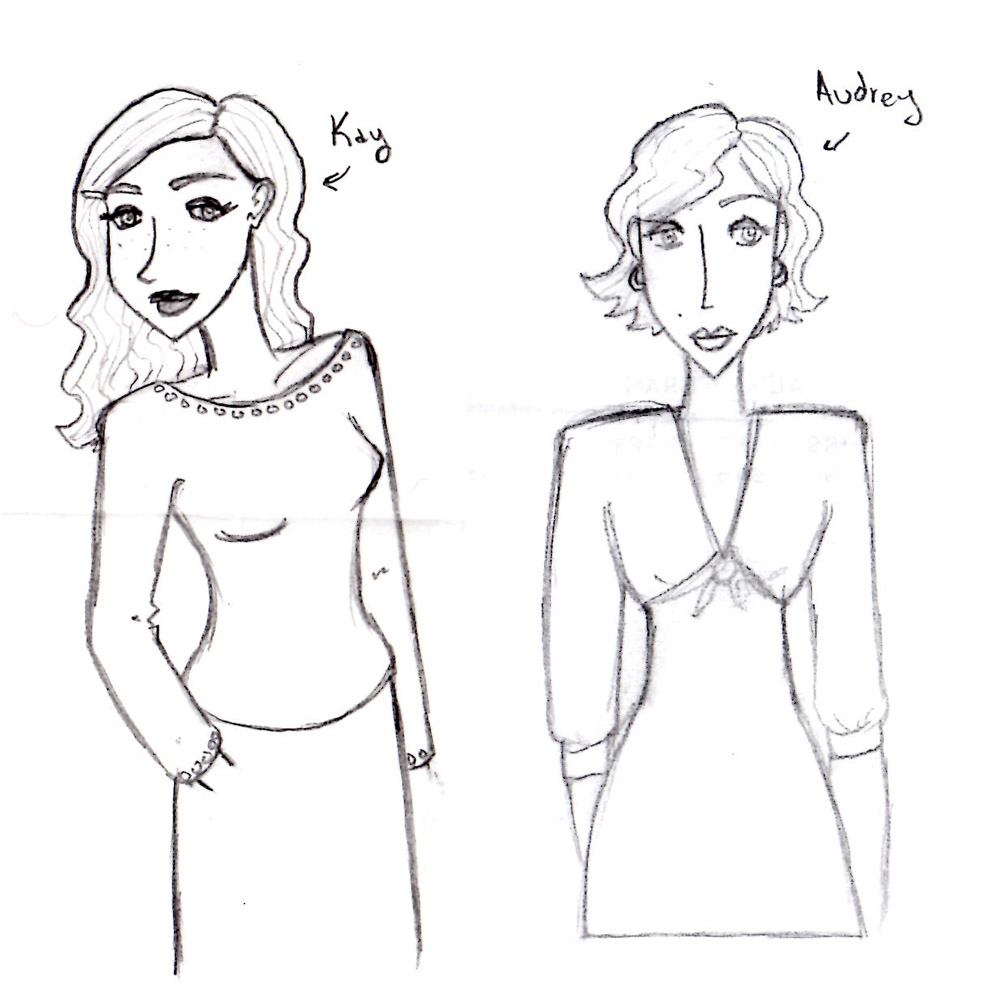 More Agatha Christie fan art! This time I have sketched characters from
Towards Zero
.
12/05: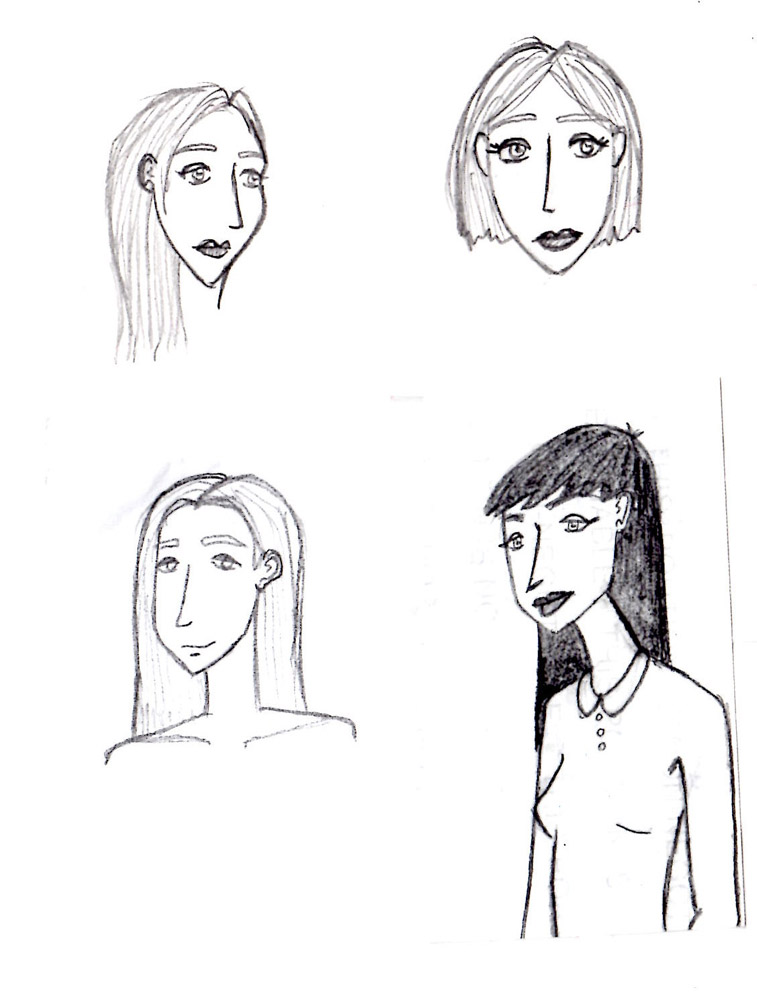 Back to random people. Tried drawing a guy this time, since I tend to favor the ladies.