I finally started my vegetable seeds inside on Friday. I used a
Jiffy Greenhouse
seed starting tray, the same as last year. It's just so easy and convenient. As a refresher, here's the list of vegetables I intend to grow this year.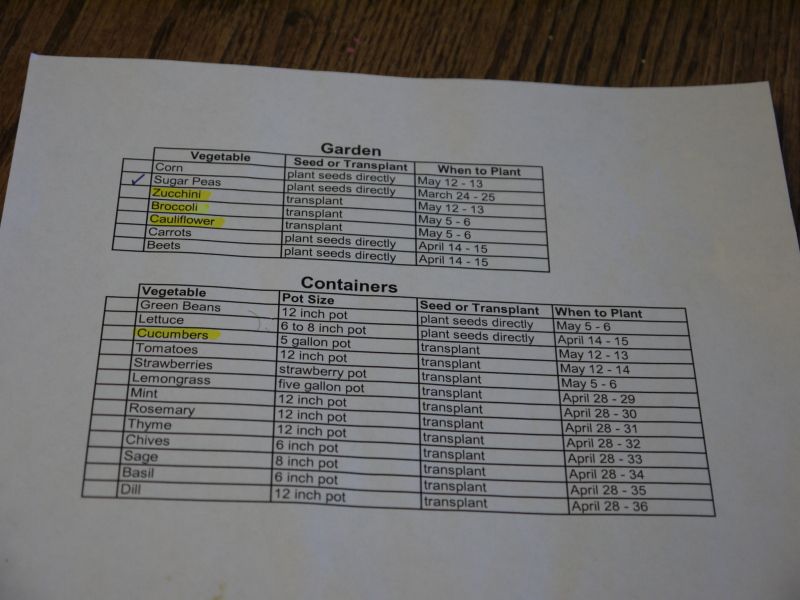 Garden planning list
As you can see, some of them can be started inside and others do better when planted directly into the garden. So the only things I had to start inside this year are cauliflower, broccoli, zucchini, and cucumber.
Vegetable seeds!
I grew six each of the cauliflower and broccoli, but only one each of the zucchini and cucumber. The cucumber is going to be put into a container, so that's why I only needed one. The zucchini takes up a lot of space - I probably shouldn't have grown any at all. They were on the list from back when I was planning on expanding. But I didn't expand the garden, so I am just growing one now. But anyway, Jiffy trays.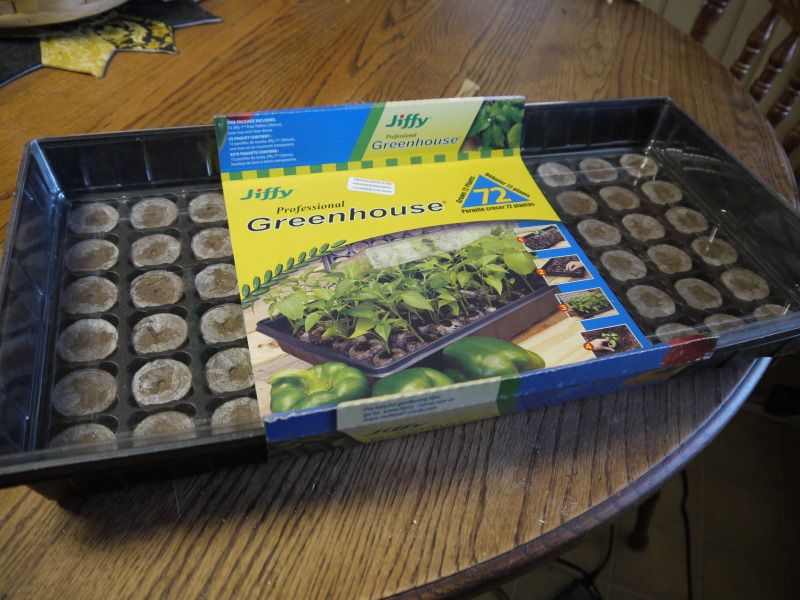 Jiffy Professional Greenhouse 72 Plant Starter
They're really easy to use. As you can see, there are self-contained little peat pellets that you can just take out and plant when your plants are ready. They start out super flat.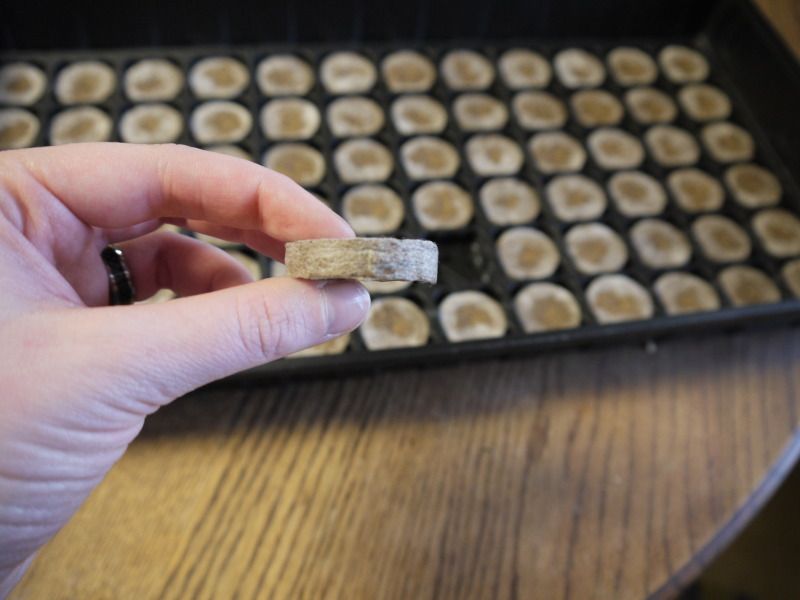 When did my hands start to look so old?!
You just add water and wait.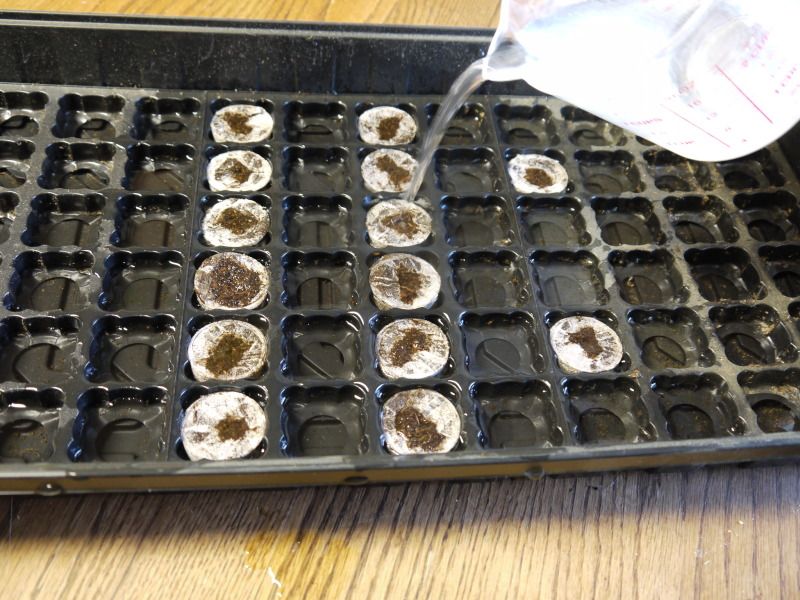 Water pouring action shot!
After a little while your pellets will absorb the water and expand to their full size.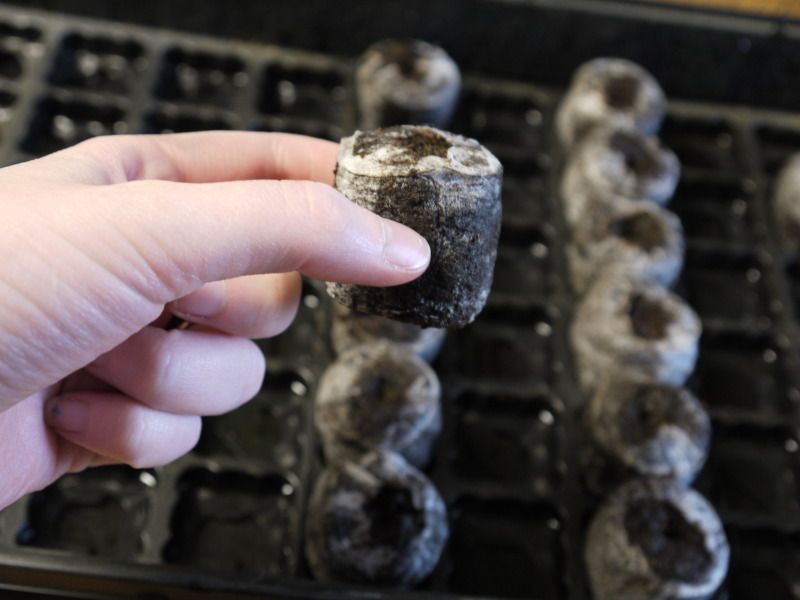 Plump with water.
Impressive, right? Then you just plant your seeds as you would in any other dirt. I use my finger to make a little hole, drop a seed in the hole, and cover it back up. Doesn't get much easier than that.
Zucchini seed
Then you just put the lid back on, place the tray in front of a window, and wait until your seeds start to sprout.
Mako is a great helper.
Jiffy tray waiting for sprouts
So that's it. Now we wait. I dd some outside gardening on Saturday, but I'll save that for another post. I figure I've bored you enough for one day!