This is what I wore to wander around the inner harbor. This is also what I wore to garden. This is one of the best shirts I've ever wore and it isn't even mine. Kylie let me borrow it to wear to Baltimore last April and I just never gave it back. She keeps asking about it and I keep pretending not to know what she's talking about. I guess all this means I'm going to have to give it back, huh? I'd buy my own, but it is from American Eagle or Aeropostal (I am not sure which) and I swore a solemn vow back in high school to never shop at either of those stores. Heaven forbid anyone ever mistake me as trying to be popular.
I suppose I could just suck it up, seeing as I graduated high school TEN YEARS AGO.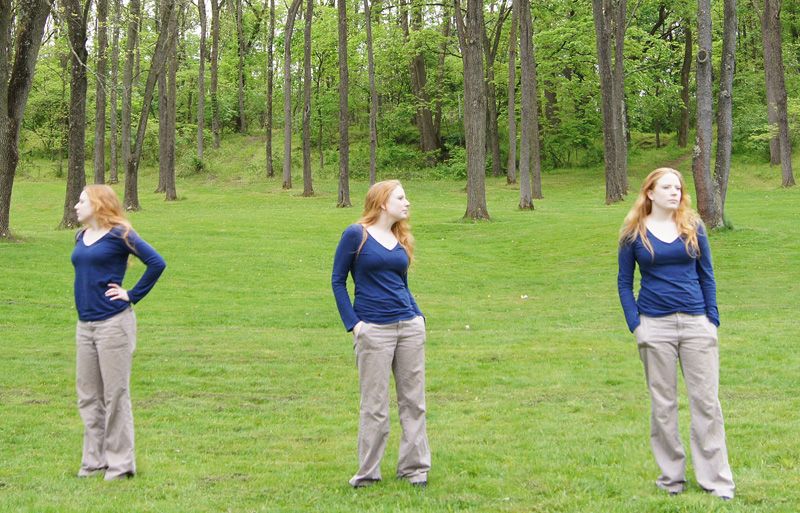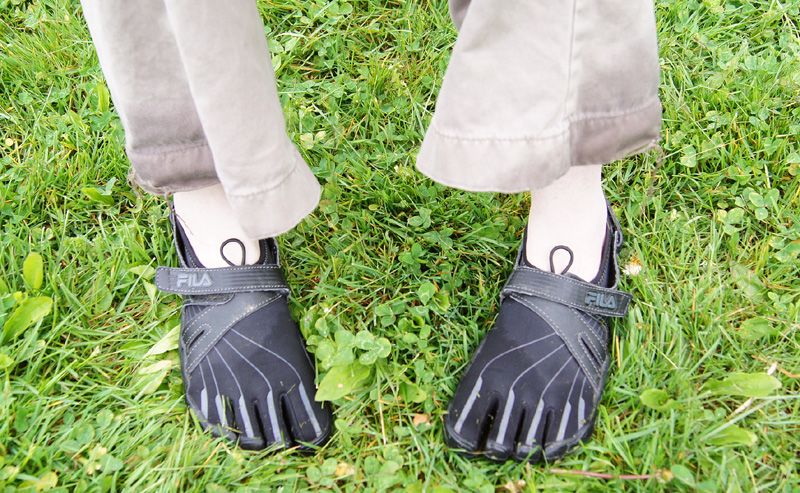 Skele-toes
My shoes are
skele-toes
, by the way. I may or may not have mentioned them here before, but they are the most amazing thing ever. When you first put them on it is a little weird, but after a few minutes you forget you're even wearing shoes. They are great for gardening. I usually only use them on the treadmill, since they aren't the most attractive things, but I wore them all day on Saturday to walk around the Inner Harbor and it was wonderful. My feet were not sore at all. My legs were in a bit of pain the next day, but that's just because I had used leg muscles that don't get any action when I wear normal shoes. I think I'll be wearing these guys a lot more often.
(Linked up on
The Pleated Poppy
)