This week I went a little spooky for Halloween!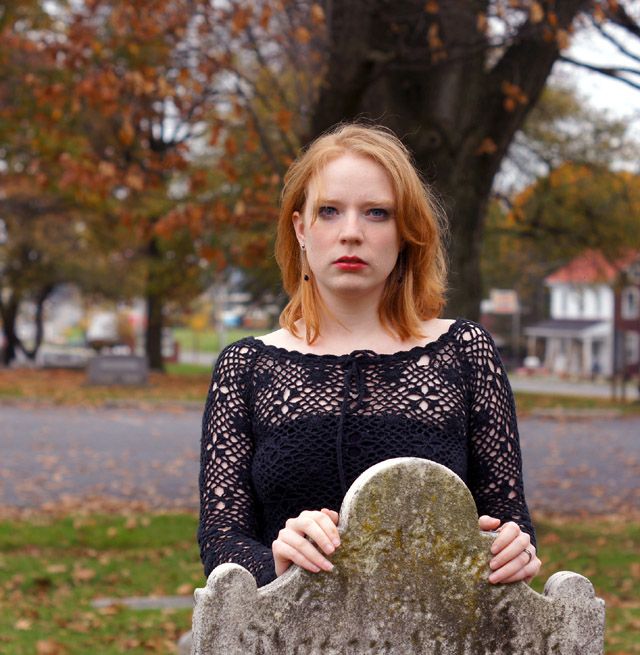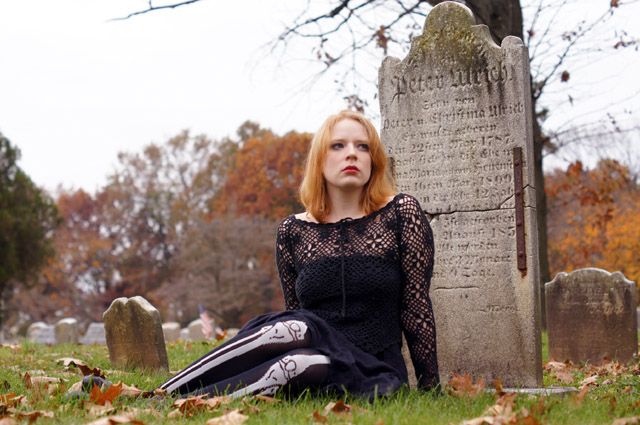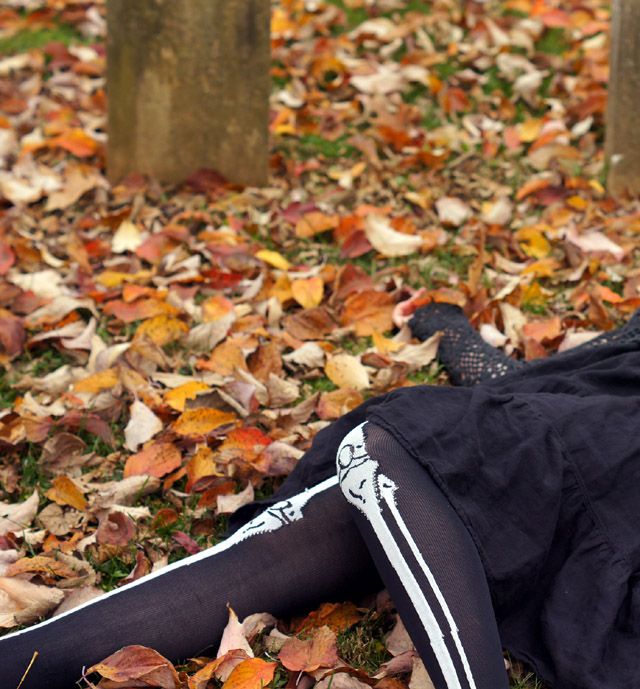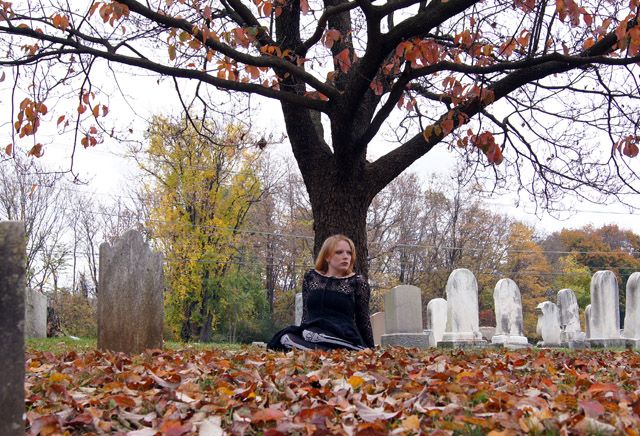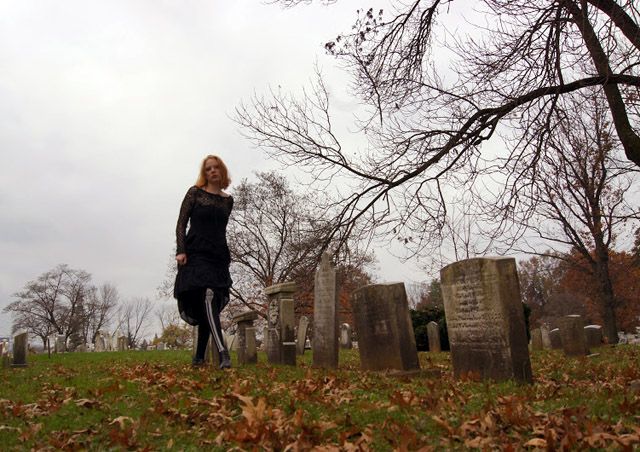 16 year old me would be so impressed with this shoot. Heck, I'm pretty impressed with this shoot, as you can probably tell by the sheer amount of photos I've used this week. And yes, I know I can only make one face. Forgive me, I'm bad at feelings.
But aren't my skeleton stockings adorable? I actually wear those around town, even though I'm probably way too old for it. The "dress" is actually the skirt I wore
a few months ago
, and the shirt is from way back in high school I think. Boots were also featured
earlier this year
.