Yesterday was a group gardening day. Bobby and Hannah came over to help me turn my garden, and then we went to their house to work on theirs. They have a MUCH bigger garden than I do - I am so jealous.
We also went to Black Creek Greenhouse - my first trip of the season - and I bought some lettuces. Today I planted them, some sugar pea seeds, and some carrot seeds.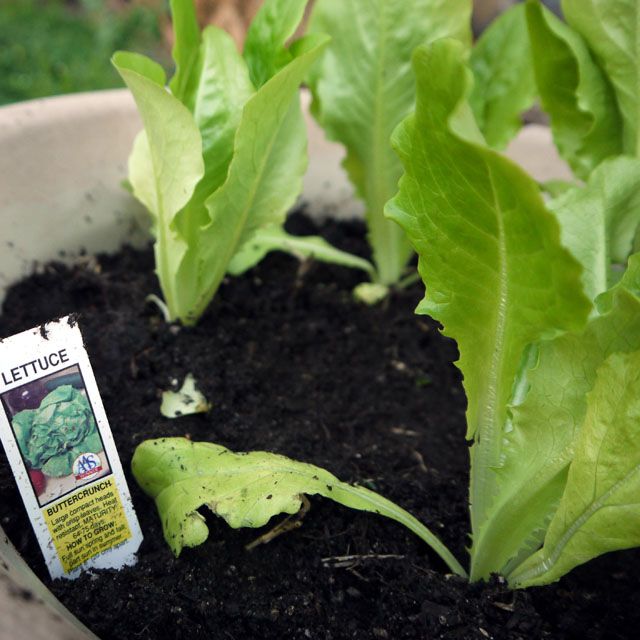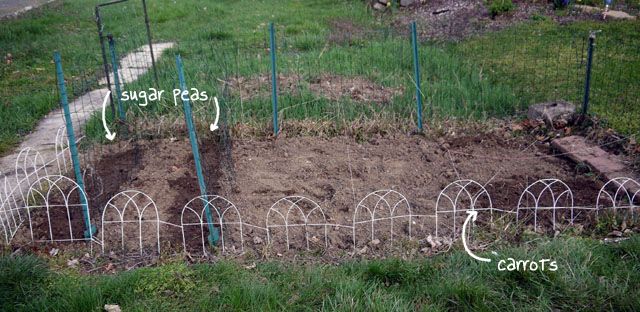 It doesn't look like much yet, but it's still too early to plant most of the things I want to grow. I'm looking forward to spending more time outside as gardening season approaches.