Today my gardening goal was to clear out all the pots from last year and take inventory. Not an easy job. Yeesh.
While I was sorting everything out, I found what I thought to be a ball of dirt and weeds. When I picked it up to throw it out, I found it to be chives!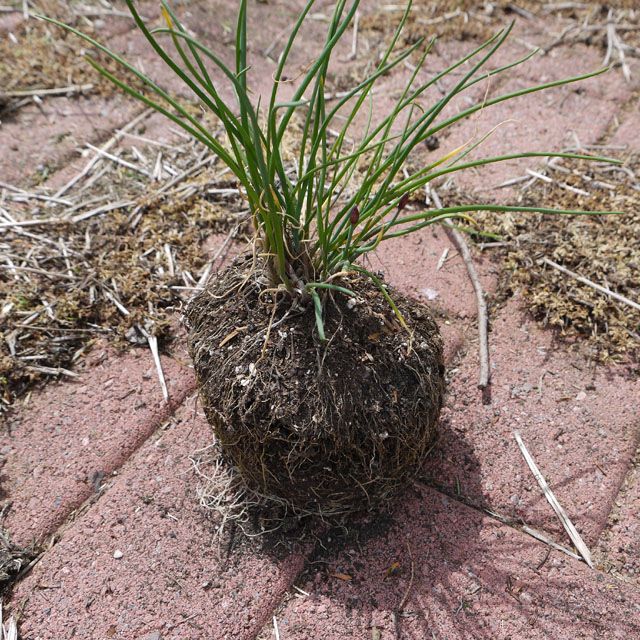 I must have thought they died last year and dumped them out to scavenge their pot. But now I've repotted them and they are growing nicely alongside the lettuces.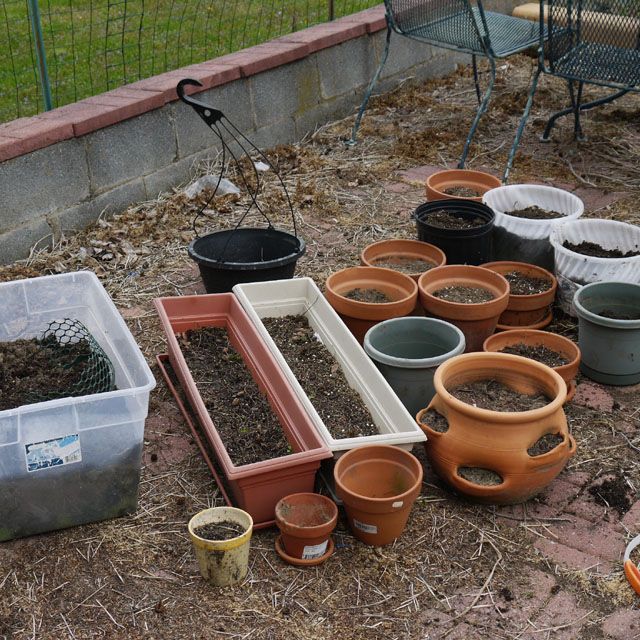 I also watered the yard garden. It's hard to see the baby plants, but I assure you they are there! Only nine of the twenty sugar peas I planted have sprouted - I'm still trying to decide if I should plant more or just live with nine. The carrots are coming up nicely, but they're so small and spindly that it is hard to tell.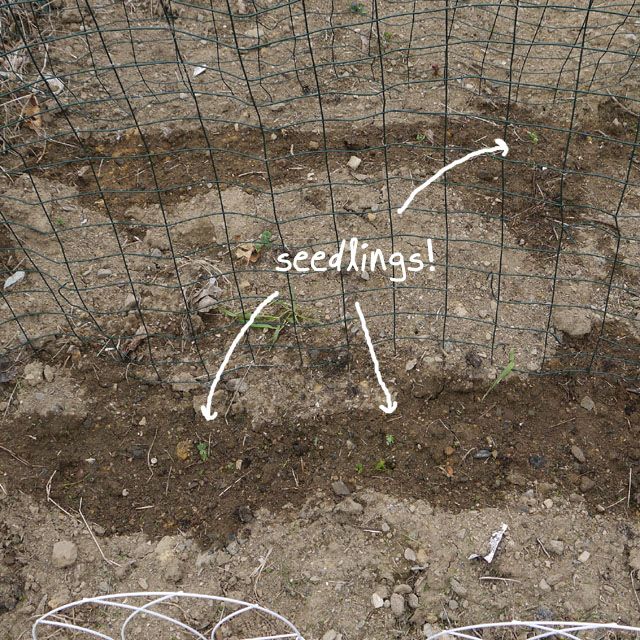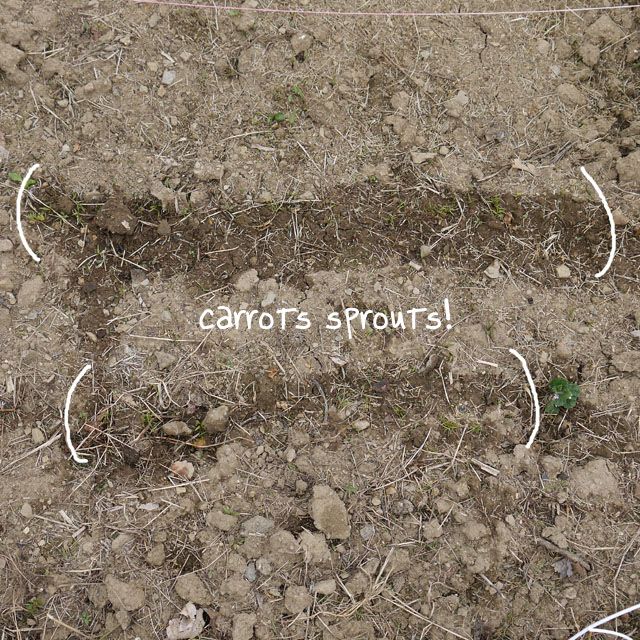 We also added a new feature to the patio. My aunt and uncle gave us these planters last summer and we weren't sure how we wanted to use them.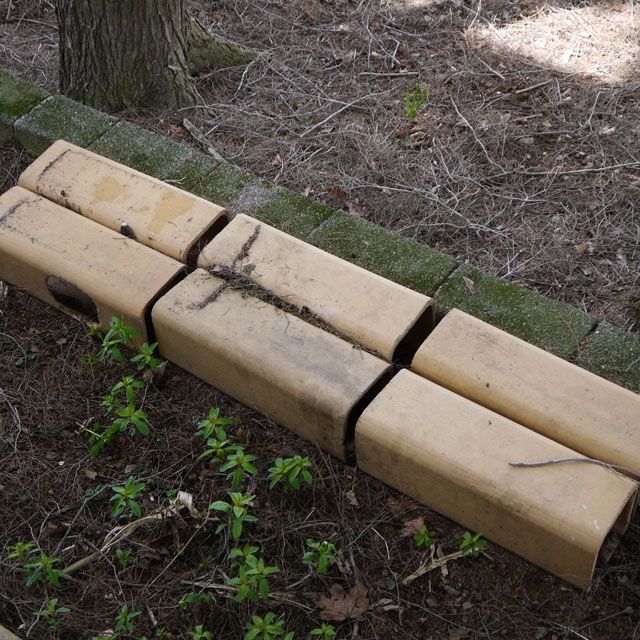 Chris had the brilliant idea of using them as a sort of wall on one side of the patio - I think it will look really cool when we get some flowers to plant in them.
So that's the backyard so far. I have high hopes!