garden update post
. It was a really great day filled with friends, good food, adventure, and lots of physical activity.
Koi pond at Black Creek Greenhouse.
There are few things I love as much as water droplets on plants.
Best. Bread. Ever.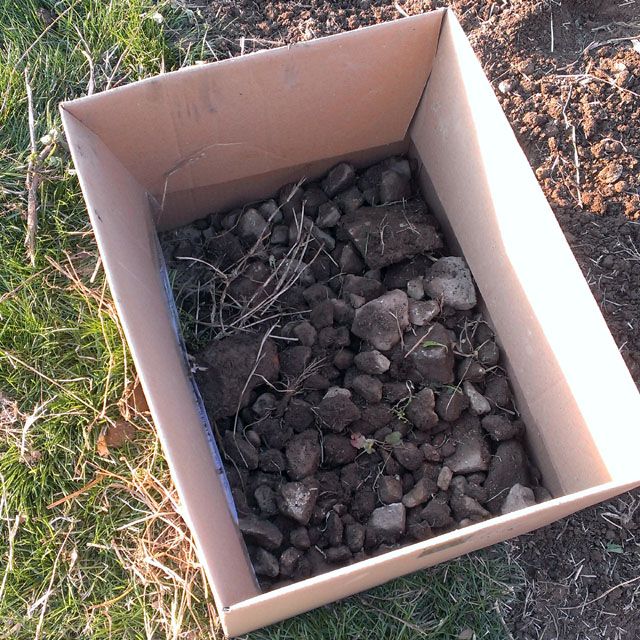 Dumber than a box of rocks?
Like snow, but better.
Ready to plant.