I harvested all my green beans this week - check them out! I'm very impressed with the turn out this year.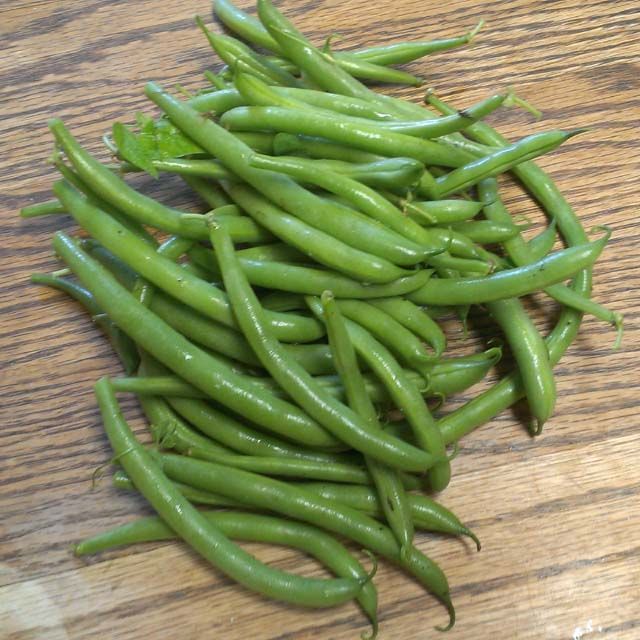 My vines are exploding in a very exciting way.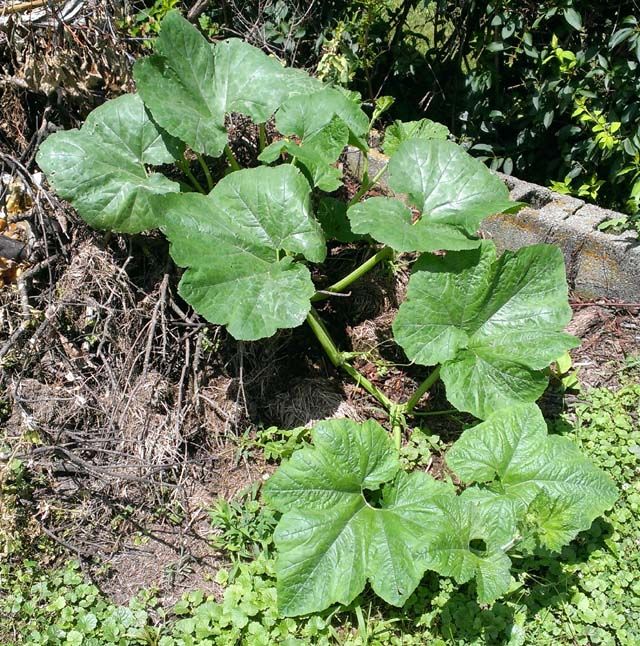 Mystery compost plant - maybe a cantaloupe?
Pumpkin!
Watermelon!
Zucchini and butternut squash!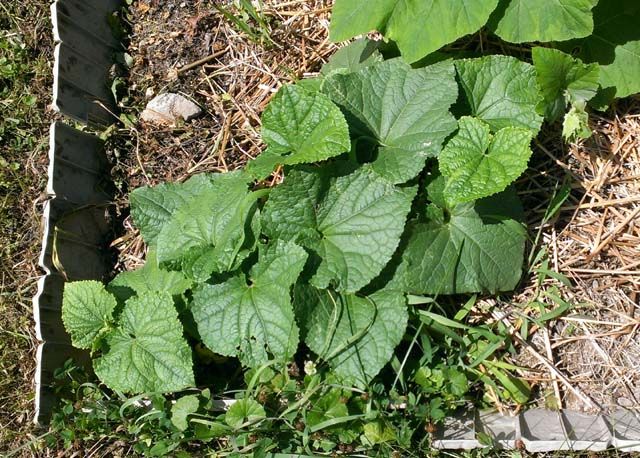 Cucumber 1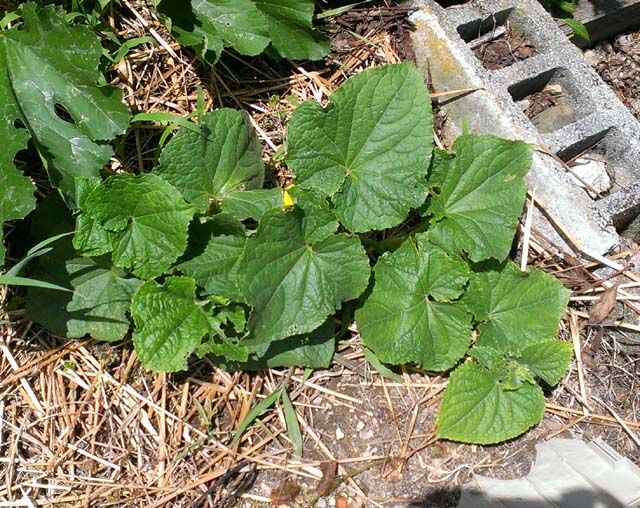 Cucumber 2
And look! For the first time in my
five
years
of
gardening
, I think I'm actually going to grow a full, edible cucumber!!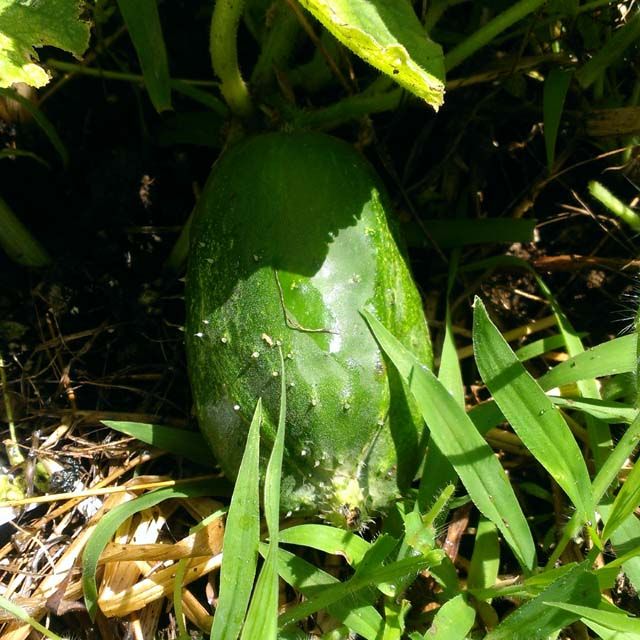 Defying the odds!
Maybe even more than one!