Merry Christmas! Enjoy these photos of my intrusive cats helping me get ready for the holidays!
Ash helps my play Sims to relax during some down time.
Ash also helps me do some shopping on Amazon.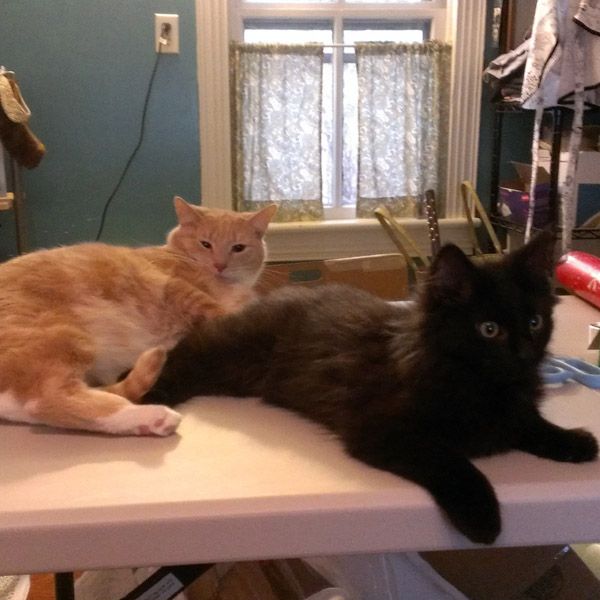 Both Mako and Ash help me work on some Christmas crafts.
Mako is an expert at reading sewing patterns.
Fig supervises all of my showers.
Ash checks Google to make sure I've got the right recipe.