Back in the beginning of June, I went on a day trip to New York City with my dad and my sister. We had a lovely time and did a lot of walking. Here are some photos from that day.
We left super early, as you can probably tell from Kylie's cheerful expression. We took a
Klein bus
and left from the VF Outlet parking lot. It was super easy!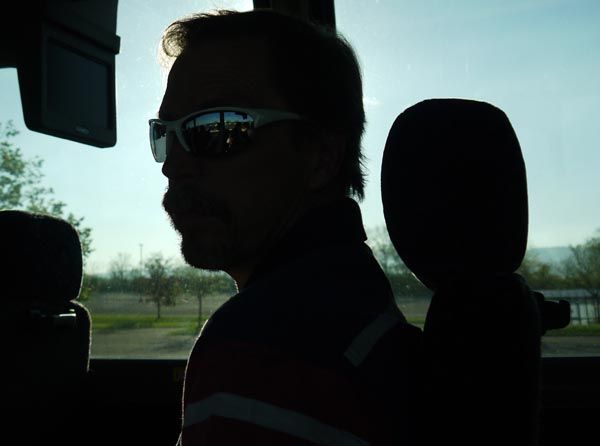 Even though I tried to refrain from looking like a total tourist, I couldn't help but take some random city photos.
Did I mention we did a lot of walking?
We needed to refuel, so we stopped for an early dinner at
Bill's Bar & Burger
. The food was AMAZING and we had a near celebrity sighting of JTT. So close!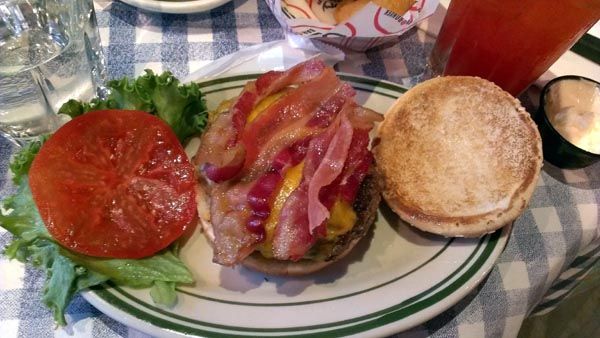 We got a very mild photo-bomb at Rockefeller Center...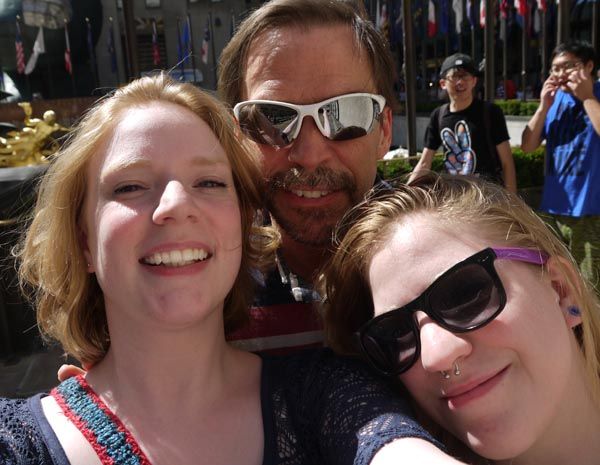 And how could I resist taking this photo? It combines so many of my favorite things: a dude riding a shark, a fountain, and hydrangeas!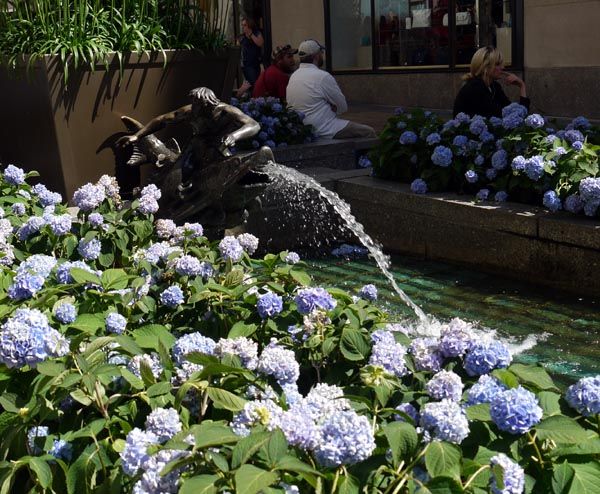 Like I said, we all had a great day and I can't wait to go back!