As I believed I've mentioned before, it is very important to me to stop and take notice of how beautiful the world is each and every day. Sometimes I take photos to remind me, and these are some of my favorites from over the summer.
I saw some beautiful flowers on a Saturday morning walk.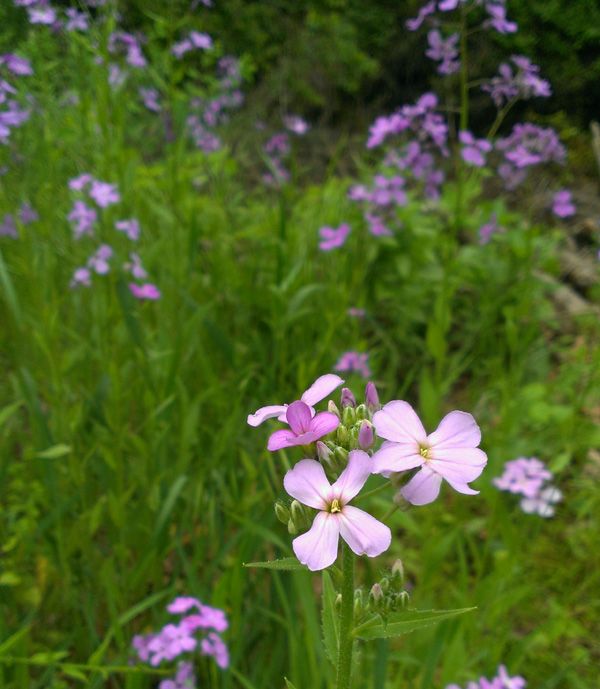 I sat out in the middle of a thunderstorm to get these swirling cloud formations.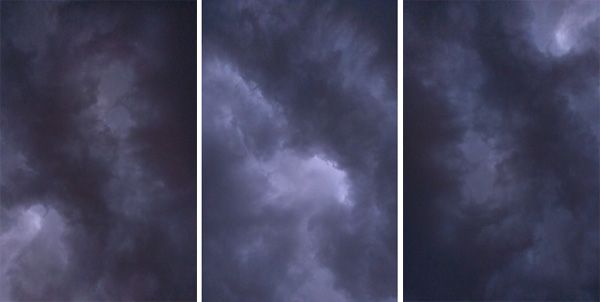 The sunsets have been rather spectacular this year.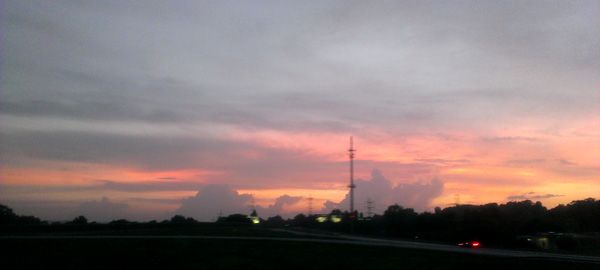 There's nothing very exciting about these clouds, I just really liked the way they looked.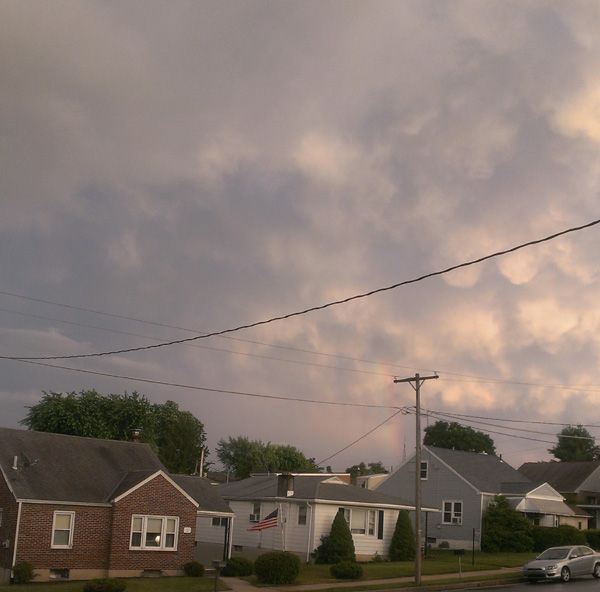 I found these adorable mushrooms growing in my front yard.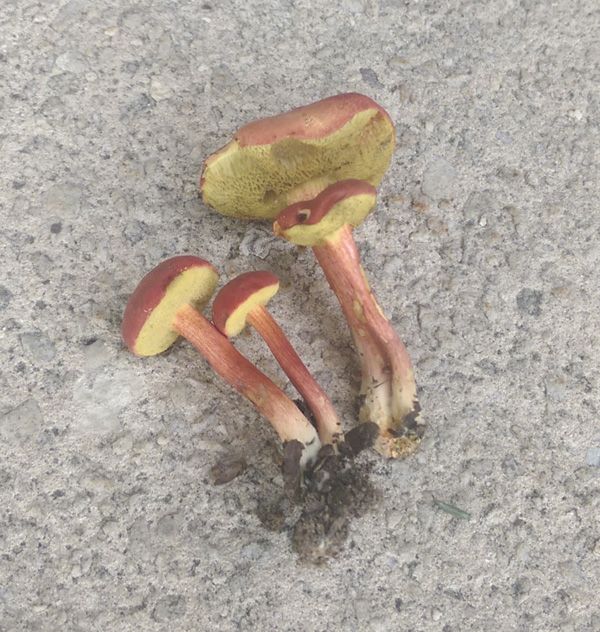 And Chris made friends with a praying mantis.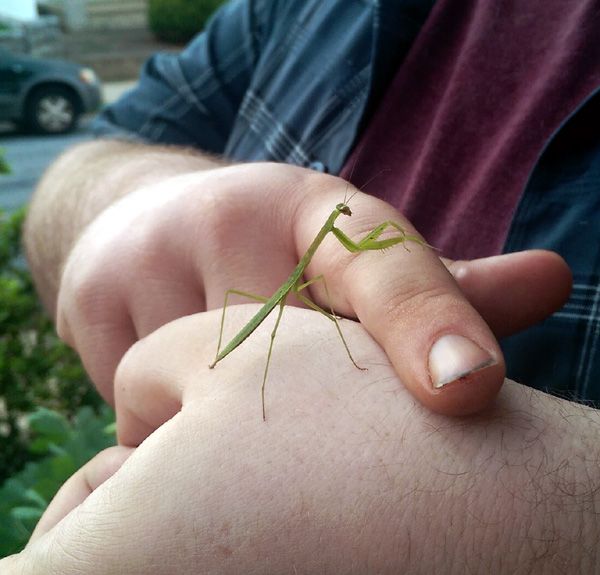 I love it when the sun shines down through the clouds like this.
There have been so many rainbows this summer - it was hard to pick just one photo.
I saw this butterfly as I was on my way out one morning and just had to stop and capture it digitally.
Few things thrill me more than fog in the morning. Just look at these clouds descending on the mountain.